The Parish of Rahan is located to the west of Tullamore in County Offaly. Today it is a thriving community with three churches, a Presentation Convent, two Primary Schools and a prestigious secondary school.
It is renowned in the county and further afield for its vibrant tradition of Irish music and strong contribution to Gaelic Games.
It has the further distinction of being the residence of the former Taoiseach, Brian Cowen. Recently, for a period, it was the fastest growing community in County Offaly, with many houses being built, particularly in the area of Mucklagh, which adjoins Tullamore.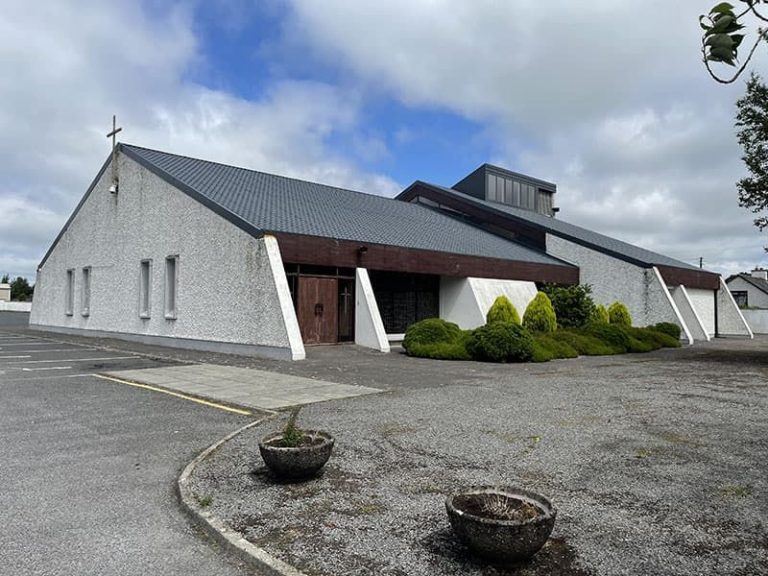 Saturday (Vigil)
7:30pm 
Sunday
9:00am
12:00 noon
Wednesday
7:30pm
Thursday
9:00am
Adoration: 2:00pm - 6:00pm
Friday
7:30pm
First Friday 7:30pm Mass
St. Patrick's Church, The Island, Rahan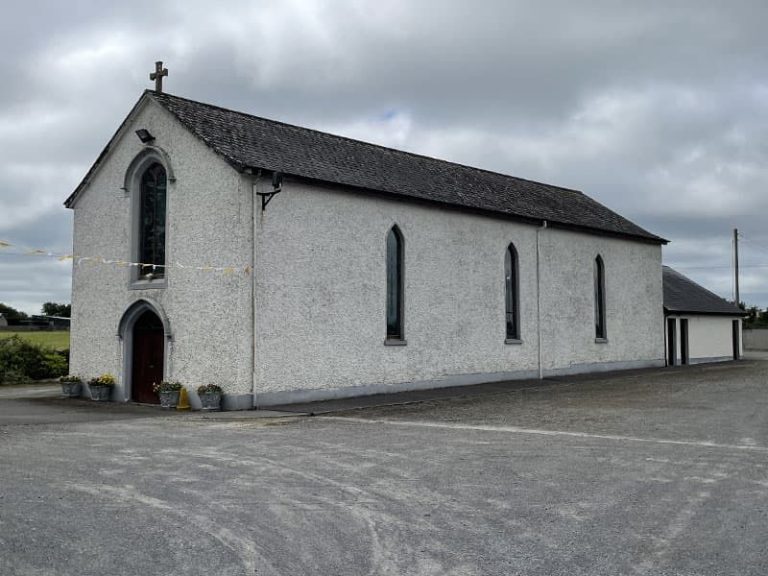 Saturday
6:00pm (Vigil)
Adoration: After Mass on Saturdays
First Friday
6:30pm
St. Carthage's Church, Killina, Rahan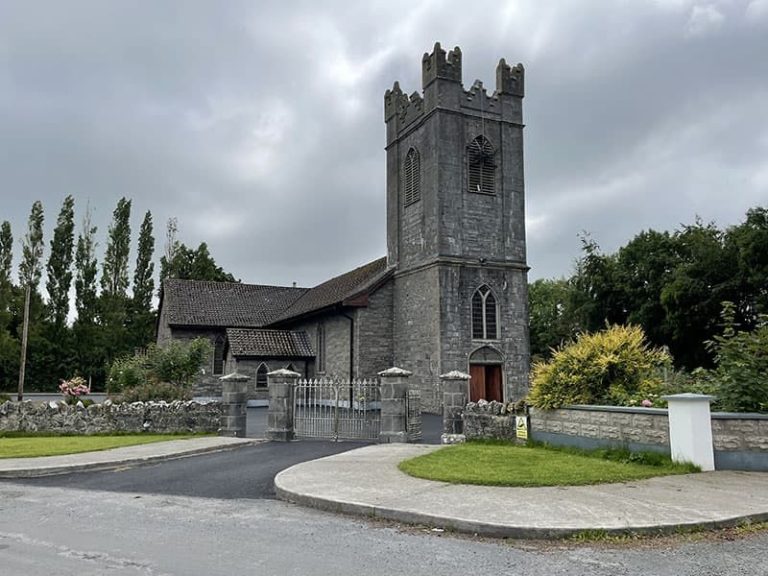 | | |
| --- | --- |
| Sunday | 10:30am |
| Tuesday | 7:30pm |
| Thursday | 7:30pm |
| First Friday | 9:30am |